Big Creatures and Little Creatures are on their way!
October 16, 2012
Hey All! We're very excited as our new CD is currently in production! We'll have pics up here soon of the amazing artwork (by local artist, Jacqueline Murphy), plus we're doing 100 special edition discs with transformable covers….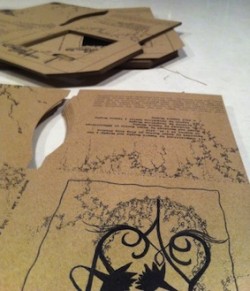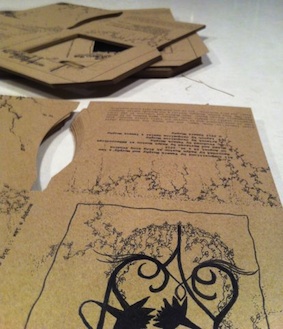 The CD LAUNCH is on November 11th @ Bennett's Lane, with the lovely Erkki Veltheim supporting us on solo viola.
Stay Tuned!
---