"If there is one quality which most permeates the music of Spirograph Studies, it is melodic beauty. " – Eric Myers 
July 3, 2022
I'm trying to get a little better at posting news on here, but clearly there is still room for improvement… Lowlights has been getting some really nice press in the form of reviews in addition to having Anteloper featured as a single feature of the week on PBS. We also made it onto the 'Best Jazz on Bandcamp' in October (another indictment on my lax approach to keeping this place up to date).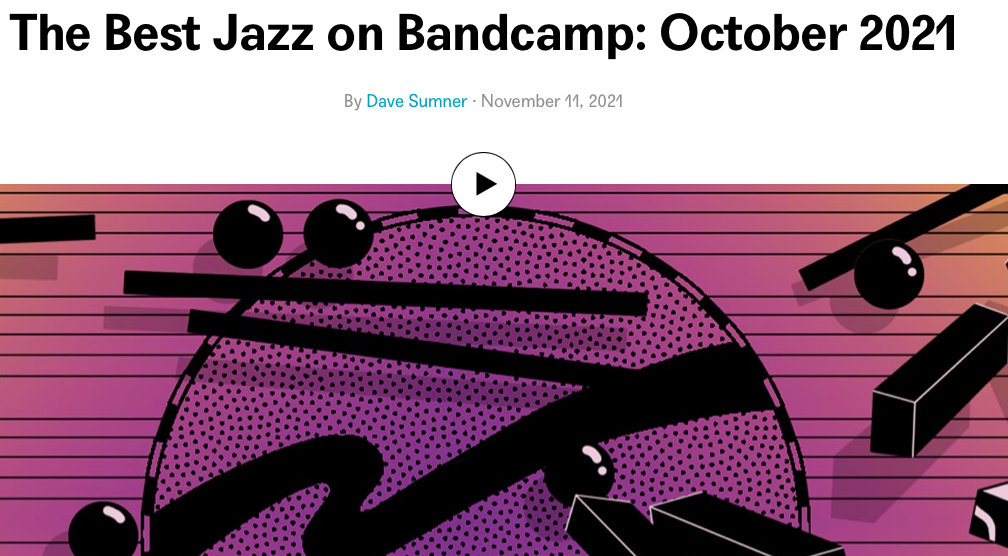 We also had a lovely review in The Weekend Australian in January, which is where the opening quote came from at the top of this page. If you are the sort of person who likes reading reviews, then you may want to read the full thing, which lives here: https://ericmyersjazz.com/cd-reviews-page-52
We still have some vinyl left, so get in there if you've been thinking about getting one. Once they're gone, they're gone!
Band camp: https://spirographstudies.bandcamp.com
Stay warm folks!!
---