Live gigs!
March 6, 2022
It's so exciting to be back playing live to audiences. After such a big hiatus, I really appreciate the magic that it is live music. It feels healing. Not just performing, but also as an audience member – even just being in a room with other friendly humans brings a new appreciation which I didn't really think about until now.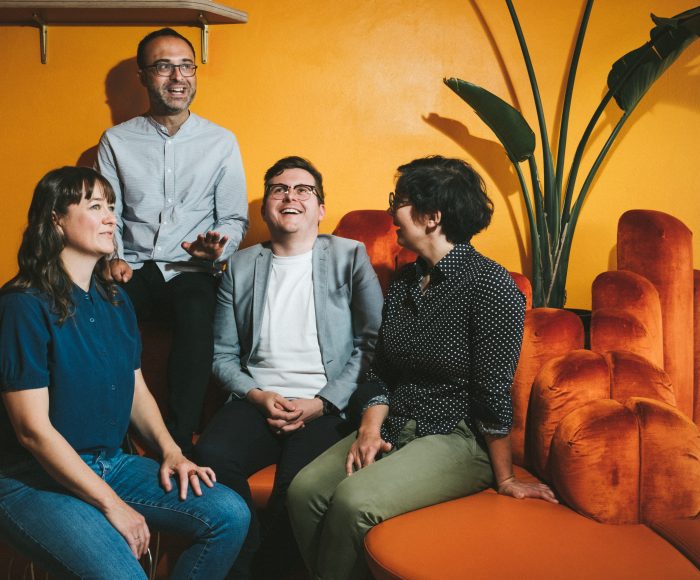 Spirograph Studies have had a pretty nice little journey throughout this time. We recorded Lowlights at the end of 2019, and the unmixed takes sat on ice for most of 2020 – we finally released it in 2021. it got some really nice press and made it onto Bandcamp's Best Jazz on Bandcamp List in October and also some great reviews.
We have a special gig coming up at literally my favourite room to play in (so far) – The Melbourne Recital Centre. We'll be there on March 18, so get down there is you can! we don't play there very often and it will be great to be back there in a few weeks.
Tickets: https://www.melbournerecital.com.au/events/2022/spirograph-studies/
---