Lowlights is coming soon…
September 20, 2021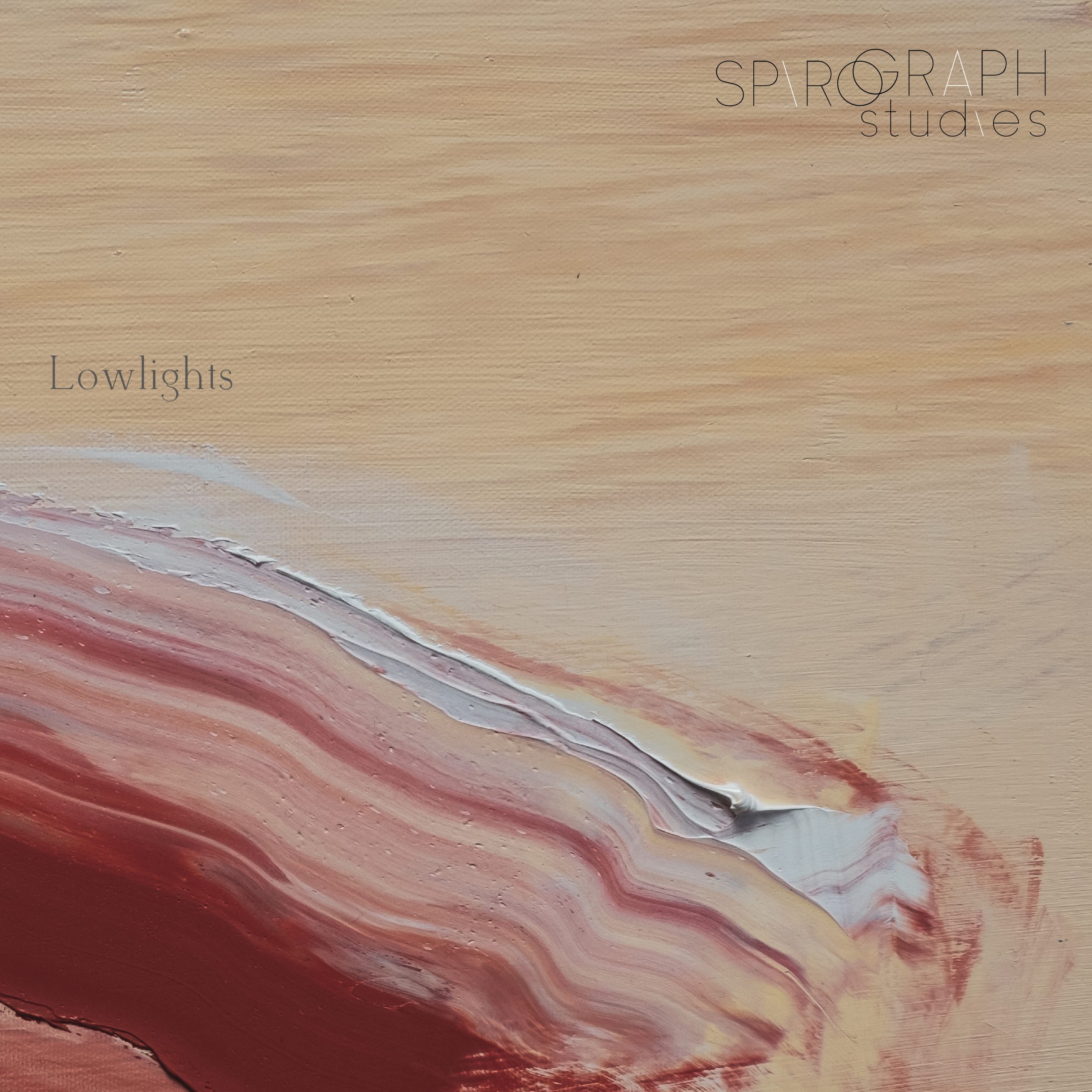 The new album from Spirograph Studies is almost here!
Back in August we released a single from the album – Anteloper – and the full album is coming out in just a few weeks.
This album is a bit like a magazine, stylistically. There are many different genres and moods and each track has its own little atmospheric world. The album line up features Luke Howard (piano), Sam Keevers (piano), Fran Swinn (guitar), Tamara Murphy (bass) and James Mclean (drums).
You can pre order it now as a digital download or a limited pressing on vinyl from our Bandcamp page here: https://spirographstudies.bandcamp.com/album/lowlights.
When you pre order the full album, you'll get the single Anteloper straight away and the full album the moment it's released on October 15.
---