New album release, July 1!
April 7, 2019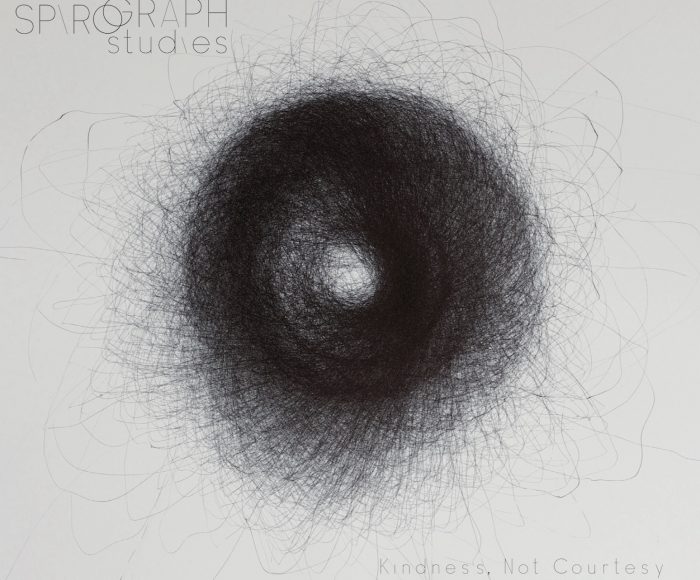 So, everything is finished and the new album from Spirograph Studies will be hitting the stands on July 1! Stay tuned here or on our Facebook page for more info and how to pre-order the album so you can be among the first to hear it: http://www.facebook.com/spirographstudies
ALSO, on this page (and currently every page on the site at the moment), we have a few preview tracks from the albumon the Soundcloud player, so have a listen – I hope you like them.
I am very excited to be heading over to Jazzahead in about 2 weeks. It's an annual jazz networking event held in Bremen (Germany), so we will be doing our best to make some friends over in Europe… However if you're more locally based (ie: Australia!) we will be heading your way in August/September this year. We are doing a national tour and we are also heading to New Zealand (about which, we are VERY excited). More details and dates to follow!
Thanks for reading!
Tamara
---